Relative EU-Funded Projects
RESET collaborates with many other EU-funded projects also actively involved in working towards gender equality in research and academic environments. Find out more and keep a close track of their activities!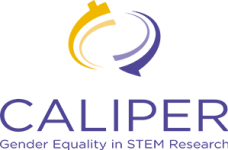 Linking research and innovation for gender equality
CALIPER is dedicated to support its partners (seven project Research Performing Organisations and two Research Funding Organisations) to design and implement the Gender Equality Plans (GEPs) to influence structural changes that brings gender balance and a greater engagement of female researchers to STEM research and innovation field.

GE in research, innovation and higher education
GE Academy H2020 CSA project aims at developing and implementing a coherent and high-quality capacity-building programme on gender equality in research and innovation (R&I), based on state-of-the-art knowledge and expertise in the field of gender equality and to provide tailor-made training material.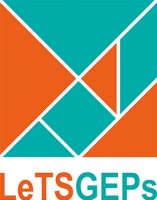 We are working together to end gender imbalance in research institutions
Leading Towards Sustainable Gender Equality Plans in research institutions – LeTSGEPs – aims at connecting different Research Performing Organisations (RPOs) in the design and implementation of GEPs. The project aims at designing actions and implementing measures that can lead to systemic institutional change and address gender bias in RPOs. As a powerful instrument of detecting factors that make gender inequality persistent within institutions, besides the GEP, LeTSGEPs fosters the use of Gender Budgeting (GB), since budgets reflect real policy commitments. Indeed, GEPs will succeed if accompanied with related specific fund allocation for the policy targets, and if the programs enacted are evaluated in terms of their gender equality impact by means of gender budgets.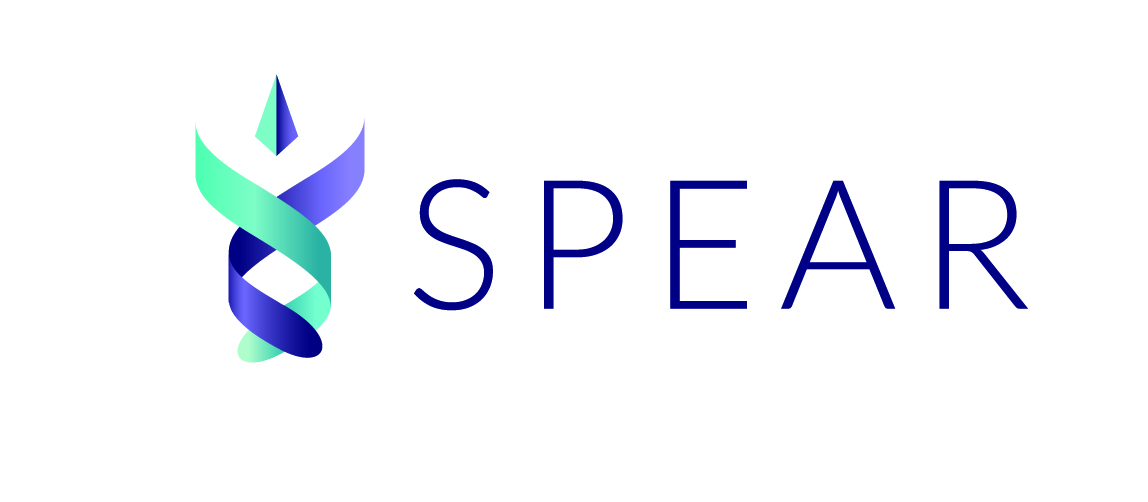 Supporting and Implementing Plans for Gender Equality in Academia and Research
SPEAR's central objective is to implement GEPs in its nine implementing RPOs. Based on a step-by-step guide to GEP implementation devised by the European Institute for Gender Equality, SPEAR follows a distinct methodological path committed to creative, open, mitigating, processual, accountable, SMART and sustainable changes (SPEAR's COMPASS).

Making universities and research organisations safe from gender-based violence
UniSAFE is an EU-funded project that aims to produce better knowledge on gender-based violence and sexual harassment (GBV) in research performing organisations (RPOs), and to translate this knowledge into operational tools for higher education, research organisations and policymakers.