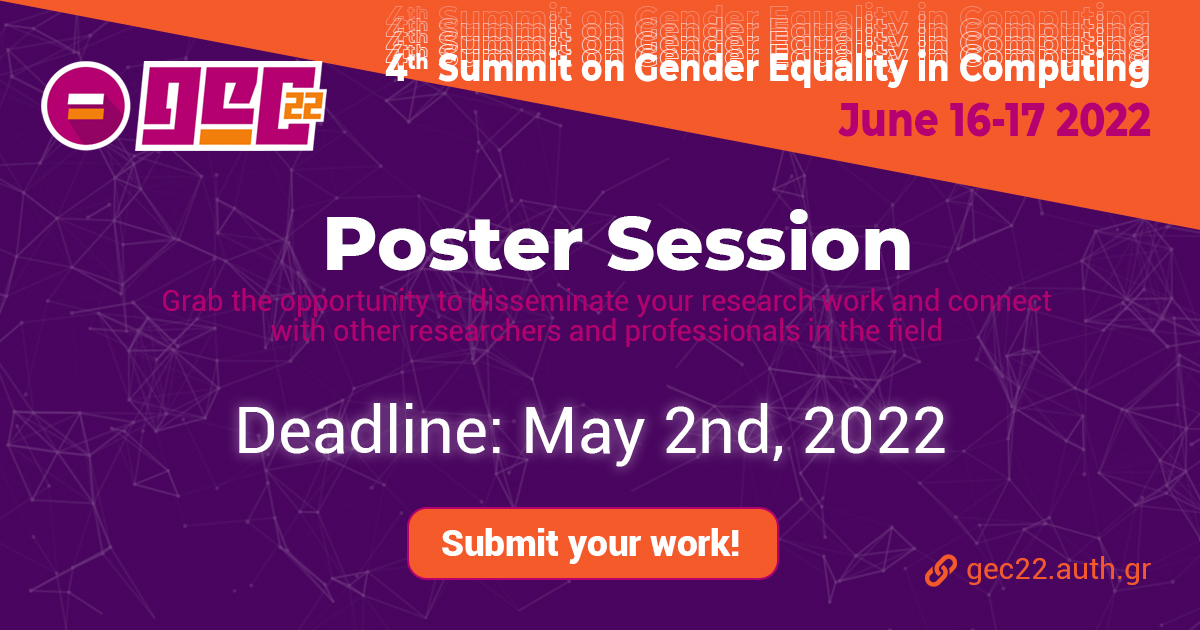 GEC '22 organizing committee is pleased to invite presenters to submit their abstracts to be presented as poster presentations during the Summit.
About GEC'22
The 4th Summit on Gender Equality in Computing (GEC'22) aims at promoting gender-equal access to the computer-related scientific frontiers, encouraging and educating women and men in an equal way to achieve their goals and utilize their potential in digital professions. The goal of the Summit is also to celebrate and disseminate the achievements of computer professionals in a fair and gender-equal way. Furthermore, the Summit brings together students, researchers, and professionals in the field of Computer Science to:
Present and share their achievements and experience in the computing field
Discuss and understand the reasons why there is gender disparity in individuals opting for Computer Science and Engineering
Consider and exchange views on gender stereotyping in Computer Science
Come up with incentives and measures to reduce gender inequalities in the field
The Summit will take place on June 16-17, 2022 at the Aristotle University Research Dissemination Center, Thessaloniki, Greece.
Registration is free of charge but mandatory.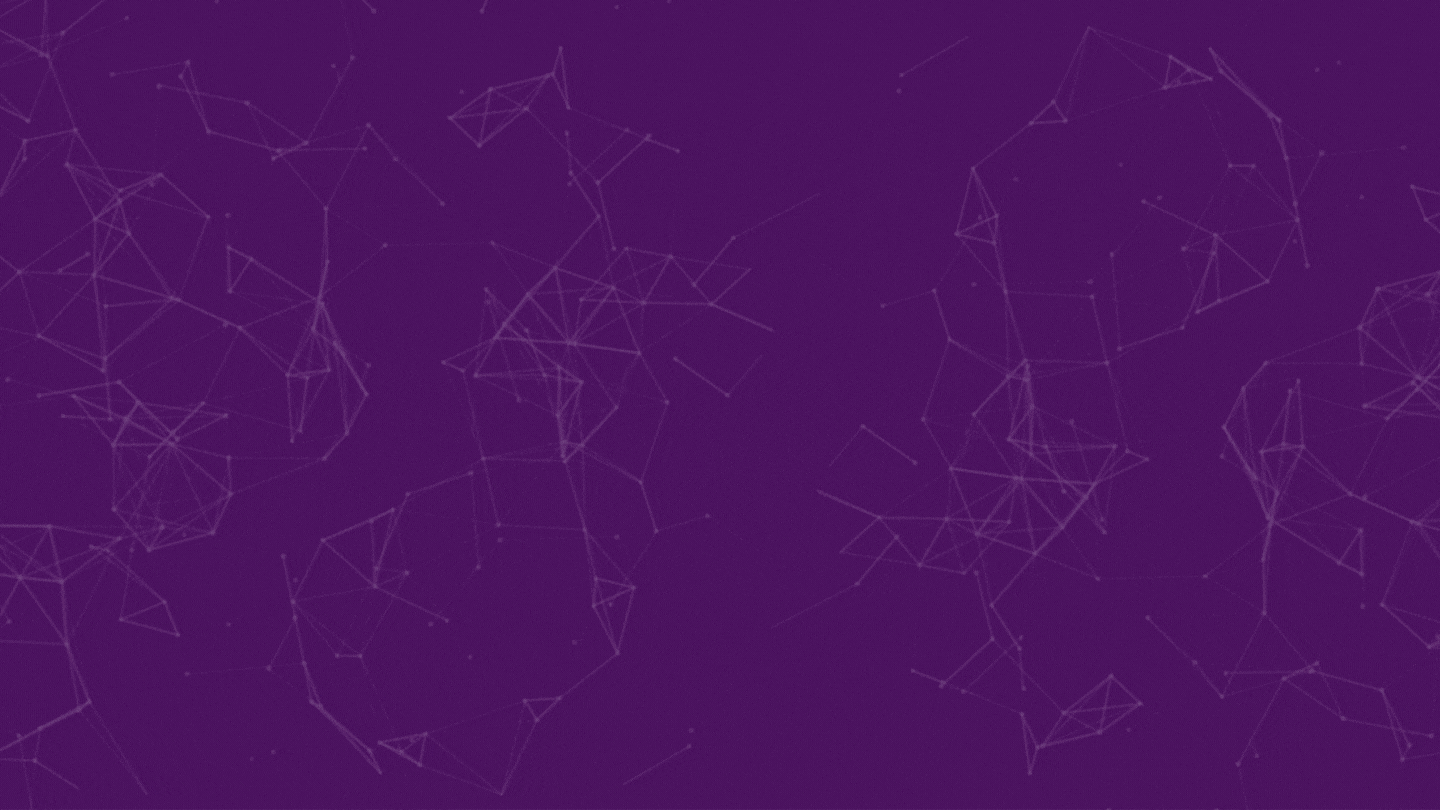 Keynote Speakers
Keynote Speakers for GEC '22 have been announced!
Alexandros Triantafyllidis, Professor at Aristotle Uni. of Thessaloniki
Title: "Supporting Researchers at Risk – European and National Efforts"
Marily Nika, AR Product Lead at Google, Fellow at Harvard Business School
Title: "Bringing AI Products to life"
Evimaria Terzi, Professor of Computer Science, Boston Uni.
Title: "Computational Problems in Team Formation and Team Engineering"
Antonia Gogoglou, Machine Learning Software Engineer, Meta/Facebook Inc.
Title: "From Thessaloniki to Silicon Valley: A journey in Machine Learning"
Find out more at GEC22 Speakers webpage.
Important Deadlines
Poster Abstract due: May 2nd, 2022
Notification of Acceptance: May 16th, 2022
Important Links
General info about the Summit can be found here.
You can find more information about the poster submission process here.
Registration for the Summit can be found here.
Download the announcement poster from here.