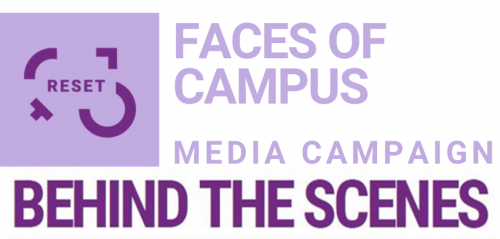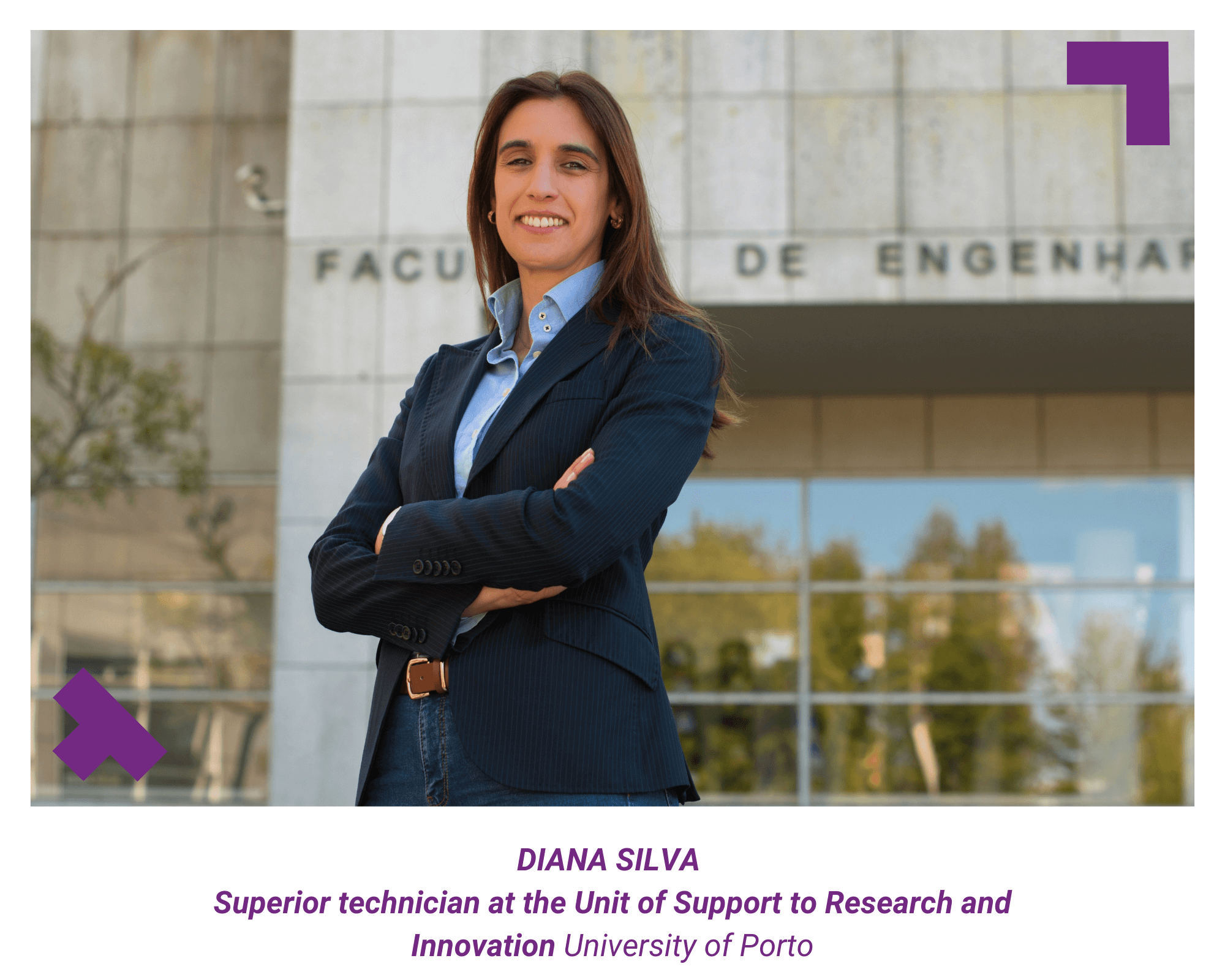 I graduated in Economics and later completed a Master's degree in Management Control, both at the Faculty of Economics from the University of Porto. I can say that this University is my 'home'. At the Faculty of Engeneering of U.Porto (FEUP), my path began more than 10 years ago. I started by assuming functions of financial management of funded R&D projects, providing support to the financial component of project project applications, financial management and accountability, in the Project Financial Management Unit.
Since 2018 I am integrated in the Unit of Support to Research and Innovation (INOV), performing functions in the scope of specialized consulting and technical assistance to research and innovation activities, having as main objective the support of the scientific community of FEUP in attracting competitive research and innovation funding. The register and report concerning information related to R&D carried out at FEUP, such as the number of R&D projects and values of funding, are also part of my duties. It is in the INOV Unit that we have all the relevant information regarding research and innovation at FEUP.
Which aspects of your work/function do you appreciate the most?
The functions I perform allow me to be very close to innovation and the 'ideas of tomorrow'. I am in daily contact with researchers, projects and ideas from different areas and that allows me to know what is most innovative in engineering. It is a privilege to have this direct contact with research and to be able to work in such an innovative environment, which leads me to invest in continuous improvement, both personally and professionally, in order to keep up with this dynamic environment. It is very rewarding to read a news story about a FEUP project and its impact in the community, feeling that I am part of this great team and that I also contributed to the success of the project!
What do you consider as the most important impacts of your work (e.g. for science, for the scientific community, or for your team)?
The support provided to the scientific community at FEUP has a determining impact when it comes to obtaining research funding. Without funding there could be no research. I speak not only for myself, but as a team, when I say that there is a lot of dedication to guiding the scientific community in the preparation phase of a funding application. Without a top quality application, it will be difficult to get funding.
It is in this phase that the consulting functions that I provide to the scientific community of FEUP fit, in order to ensure that applications meet all the necessary requirements by using a set of analyses and validations, and that allows us to free our researchers from this additional effort, allowing them to dedicate themselves exclusively to the preparation of a successful proposal that will benefit society in the future.
What aspects of your workplace do you perceive as supportive in order to be motivated? (e.g., working with colleagues, facilities, work atmosphere)
It is very motivating to feel the team spirit of the INOV Unit. This is, without a doubt, the main factor.
At times when the work is more intense and requires more dedication from us, the INOV team has been very cooperative and efficient. I am inserted in an excellent working environment and in an institution that provides access to various opportunities, whether for professional learning or simply new personal experiences.
In addition, every day there are new challenges to face and monotony is something that is not felt. There are many times when I go home at the end of the day with the feeling that 'today I learned something new', which helps me feel even more motivated every day.
How would you define scientific excellence? What is scientific excellence for you?
Scientific excellence is what any research institution, such as FEUP, seeks to achieve.
It is not enough to have quality researchers, it is necessary to make their work known, seek partnerships that allow the development and testing of their ideas and show them the funding opportunities for their research work. There should be all the necessary support so that, in an effective way, they can start from the conception of a basic idea, develop it, and, at the end of the process, generate knowledge that, ultimately, will be of high value to society in general. When we reach this level and manage to make the process work from the beginning to the final result, we are seen as a reference in research, and then, yes, I consider that we have achieved scientific excellence.
You can also check out these interviews