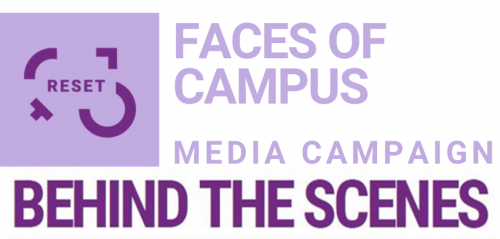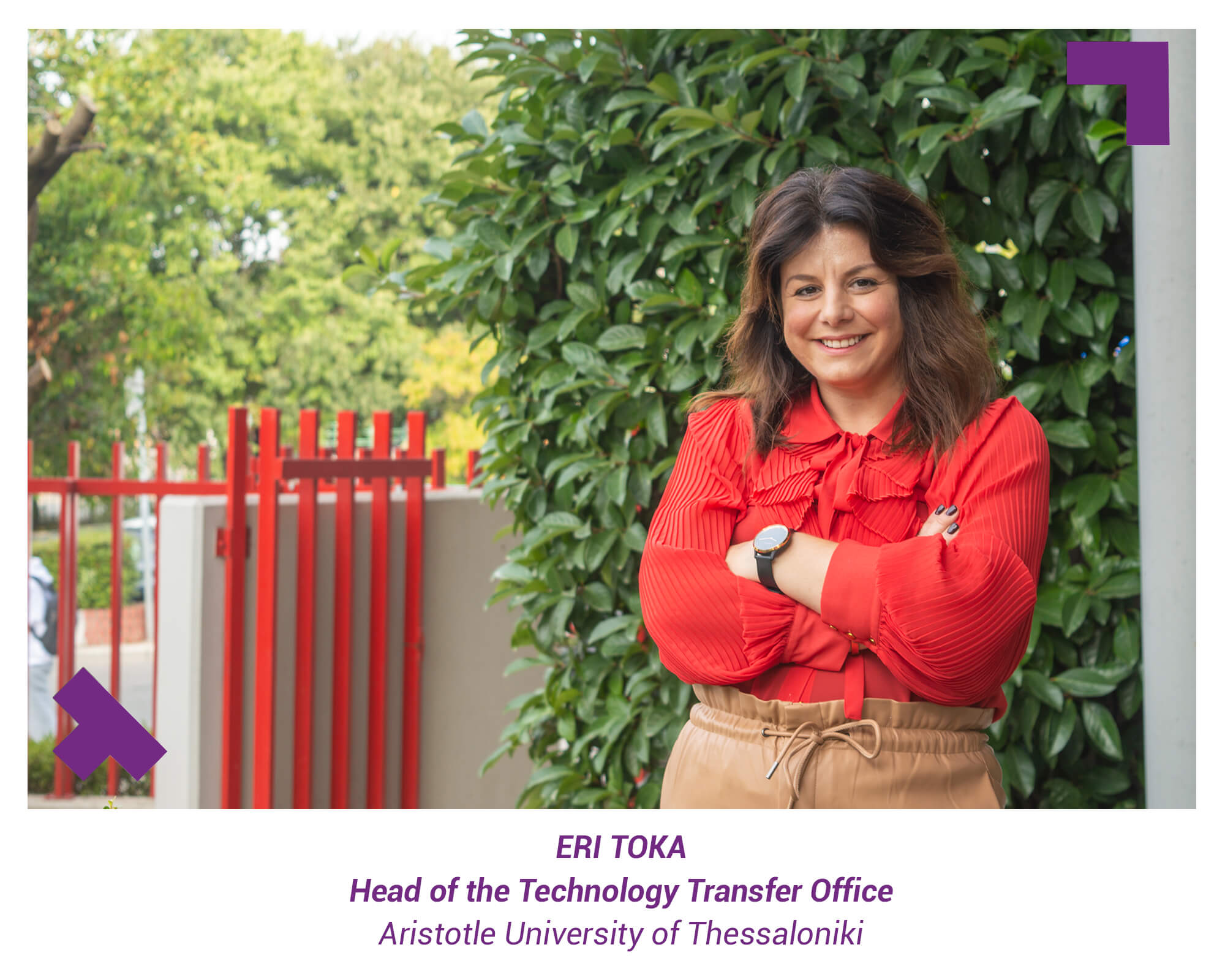 I am Mechanical Engineer with Ph.D. in Industrial Management and Head of the Technology Transfer Office at the Aristotle University of Thessaloniki in Greece. Technology Transfer Office is the contact point between the academic community and the market, thus my responsibilities include communication, dissemination and commercialization of research results, IPR management procedures, creation of spin-off companies, business development and access to finance, as well as network with public, private institutions and enterprises. I have worked as a senior researcher in technology marketing and innovation, diffusion of innovation, public policy-making, decision-making systems, demand and supply management of technology products, while I was also awarded as the 'Best Young Researcher on Biomass' at World Sustainable Energy Days 2015 in Austria. I have participated in many research projects of AUTH in the past, while I have published extensively my research in top peer reviewed journals, scientific books and refereed conference proceedings. Currently, I am also Member of the Standing Committee on Competitiveness – Entrepreneurship – Innovation of the Technical Chamber of Greece (Section of Macedonia), as well as active member in female entrepreneurship working groups at the International Chamber of Commerce (ICC Women Hellas).
Which aspects of your work/function do you appreciate the most?
I appreciate the most everyday opportunities to meet teams of intelligent, driven and active young scientists regardless of their gender that have amazing ideas and are looking for the right pathway to transform their idea to innovation and get into the market. I also acknowledge as significant my opportunity to contribute to fostering the exploitation of university research outputs, as well as in building a new academic mindset towards the development of sophisticated modern European entrepreneurial university.
What do you consider as the most important impacts of your work?
Aristotle University of Thessaloniki is a pioneer in the field of technology transfer in Greece with numerous active patents worldwide and the development of state-of-the-art spin-offs in all scientific fields. AUTH has an extraordinary track record of funded research projects and distinctive scientific knowhow that needs to but most this research output remains mainly unexploited. As Head of the Technology Transfer Office, I have the ambition together with my team to create flexible and efficient mechanisms that bridge research with economy and society in order to multiply the scientific impact of our university in the real life and beyond university campus. There is a medium performance of our country in very important innovation indicators, such as Exports of Medium & High Technology Products, Applications of Industrial Plans, Employment in Companies with high growth rates, Expenditures for Research in the Private Sector and others. Technology Transfer is the means that can change this image of Greece, and this is why we invest in it as a University, placing its development high on our strategic priorities.
What aspects of your workplace do you perceive as supportive in order to be motivated?
Motivation at work is less about employees doing great work and more about employees feeling good about their work. Top-down appreciation, ethical or other reward, and trust are among the critical factors that motivate one's personal willingness to offer and perform well. Workplace in terms of friendly environment with appropriate facilities that enable teamwork comes next, and of course acts supportively in teams efficiency.
How would you define scientific excellence? What is scientific excellence for you?
Scientific excellence for me is a) producing research output that lies beyond the existing state-of-the-art and b) following the most efficient path to connect this output with the economy and the society. Science is the only way we can change people's lives – and scientists should serve this very important mission.
You can also check out these interviews