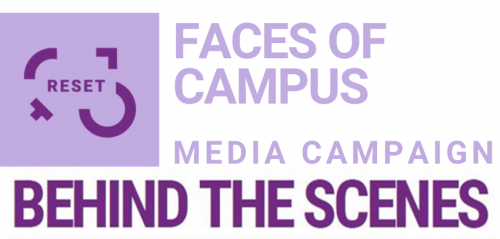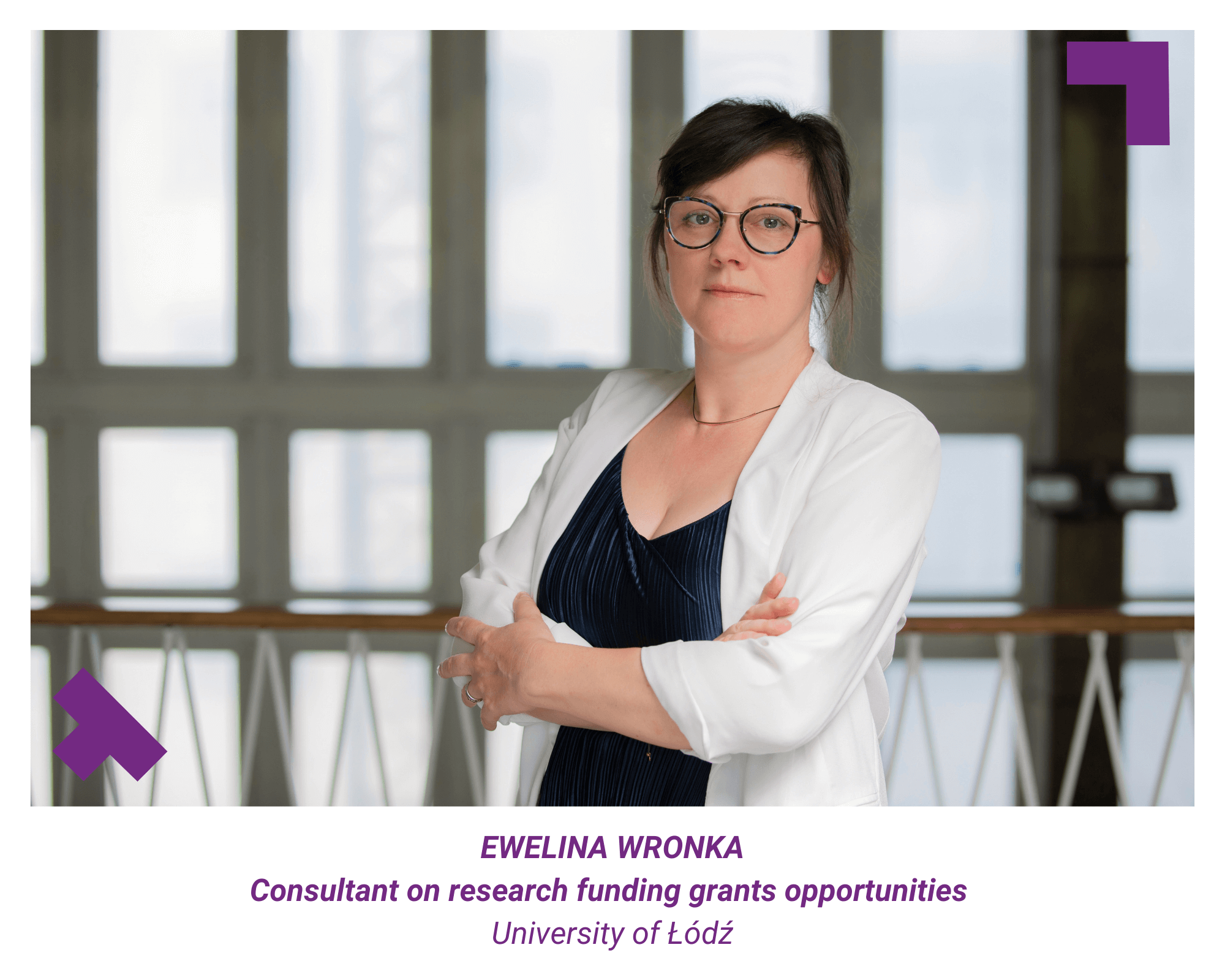 I'm consultant on research funding grants opportunities, supporting researchers in the pre-award and post-award project implementation phase on behalf of central administration unit – Science Centre of University of Lodz. Having MA in Economics and Sociology, business finance specialization, I especially like to explore the secrets of the financial apects of project management. My experience includes international mobility within Individual Erasmus Staff Mobility Trainings at Technische Universitat Berlin, Univeristat Hamburg, University of Ferrara and Bavarian Research Alliance as well as membership in COST Action TN1302 "The voice of research administrators – building a network of administrative excellence (BESTPRAC), supported by COST (European Cooperation in Science and Technology) and in Polish NCP regional network (Contact Point for UE Research Programmes). I'm co-author of "Financial Management of H2020 Projects Guide to Best Practice Based on BESTPRAC members' experience".
Which aspects of your work/function do you appreciate the most?
I appreciate the most everyday opportunities to meet talented, brave people who are curious about the world. And people, who are looking for truth and solutions to improve our lives. They are, regardless of their research experience, gender, and beliefs, my inspiration and motivation to act. I'm pleased with their successes and I'm proud if I can at least facilitate navigating through the administrative thicket.
What do you consider as the most important impacts of your work?
I really like acting in the background, share experience and dispel doubts – I hope that thanks to this each star of scientific excellence shines brighter.
What aspects of your workplace do you perceive as supportive in order to be motivated?
Not only winning grants but simply "thanks" make my day.
You can also check out these interviews