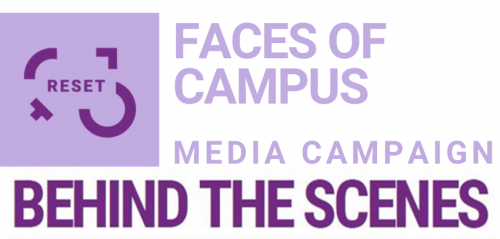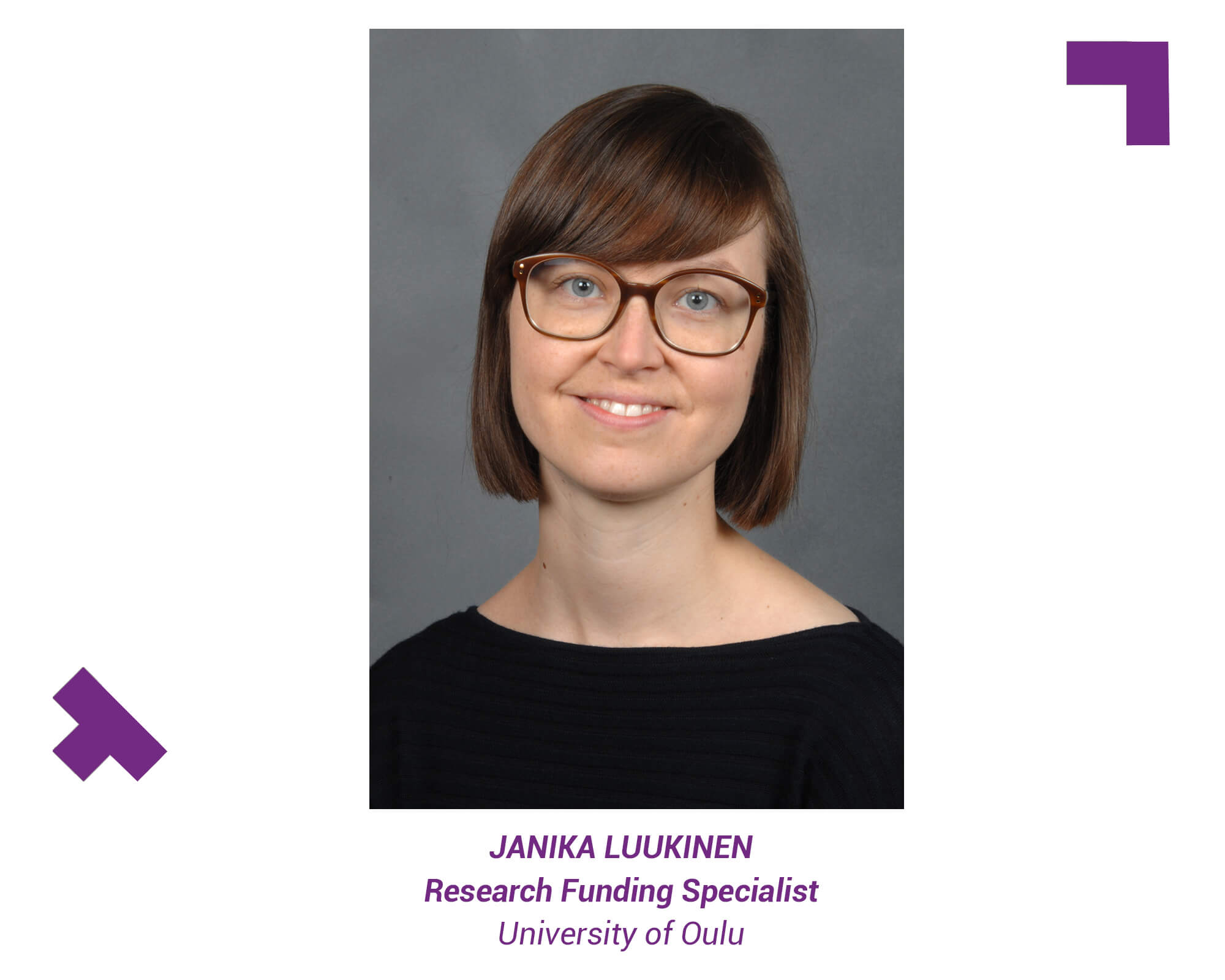 I'm a research and innovation support professional who has been working over 10 years with EU policies and funding. Prior to joining the University of Oulu in 2016, I worked six years in Brussels. That period equipped me with strong collaboration network and a deep knowledge of EU policy development and implementation, especially in the fields of research and innovation, cohesion and education policies. In my current position as the Research Funding Specialist at the University of Oulu, I work in a small but dynamic pre-award team with 13 colleagues supporting our researchers to find and apply for different funding opportunities.
Which aspects of your work/function do you appreciate the most?
It's great to work with talented people in an environment where new knowledge is being produced every day. I enjoy the versatility of my work. My work includes managing university level support services and processes for Horizon Europe funding instruments related to frontier science and researcher training and mobility; training researchers; and supporting their proposal preparations. In addition, I am involved in supporting EU advocacy activities aim to strengthen the university's role as a recognised and active stakeholder in EU networks and projects.
What do you consider as the most important impacts of your work?
I see myself as a facilitator and an interpreter who helps the scientists navigate in the EU landscape and use the tools available to advance their research, enhance their careers, build collaborations or whatever it is they are aiming for.
Do you think appreciation is important at work? And in which form?
Appreciation is an important motivator. Positive feedback can come in many forms. Often a simple "thanks" is sufficient to tell you that your input was useful. In addition, I think there is a place for formal rewards and communal events to celebrate the common efforts (not only successes) and create a sense of achieving together. For example, at the University of Oulu, the Research and Project Services invites everyone who has submitted a proposal to a major annual call of a national funder for a glass of sparkling after the call deadline. This is to show appreciation to all who in their respective roles (whether it be researchers or support services staff) have worked hard to meet the deadline.
What aspects of your workplace do you perceive as supportive in order to be motivated?
I feel that the supportive atmosphere and working together are crucial. In our line of work, you can never know everything and it's nice to have a team of colleagues to turn to. I value a workplace where you are able to toss around ideas, develop new things and try them out. In addition, the build-in attitude for "lifelong learning" is unique at the university – you are given various opportunities to learn and develop alongside your work.
You can also check out these interviews